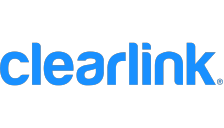 Senior PPC Specialist
The ideal candidate has expertise in paid search, and is eager to learn more about other paid media channels including social, display and video. We're on the hunt for a data-driven individual who can think strategically to bridge the gap between business objectives and paid search process.
At the core of everything we do is the desire to elevate the customer experience and create something worth talking about. We take our work—and our dreams—seriously, so if you think you've got the chops, we should meet.