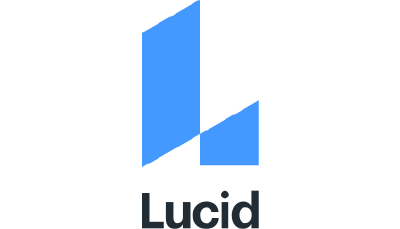 Senior Security Engineer
As a Senior Security Engineer at Lucid, you will be helping to protect corporate assets, including our world-class web applications, employees, and local space. Lucid Software's security team protects and promotes an environment where business and development can quickly adapt and innovate. We stay abreast of evolving legal and business requirements through cutting-edge technologies and a DevSecOps mindset. Our mission is to protect and support the objectives of the business.
As an engineer functioning at a senior level, Lucid expects you to bring in-depth experience in at least some of the following areas: Identity Management, Functional Operational Metrics, Threat Hunting, Compliance, AWS Security Toolsets and Endpoint Management.