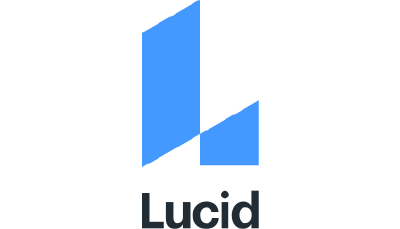 Senior Site Reliability Engineer
As a Senior Site Reliability Engineer at Lucid Software you will be helping to build out next generation infrastructure all the while improving the status quo. Ideally, you are passionate about new opportunities and have a demonstrable track record of success in delivering measurable enhancements to infrastructure including scaling out to multiple regions, automated machine provisioning, infrastructure change management pipelines, hardware performance, and centralized governance. Building a reliable, scalable, and high-performance platform requires extraordinary technical expertise, a sound understanding of the fundamentals of various operating systems, and practical experience.
We are looking for extraordinary Engineers who have experience building infrastructure that supports a vast number of customers. You will have significant influence on our strategy by helping to define infrastructure road map, drive the system architecture, and spearhead best practices to create and improve Lucid's internal and external platform. A commitment to teamwork and strong communication skills (to both business and technical partners) are absolute requirements. If you know how to deliver, are deeply technical and highly innovative, and relish the opportunity to delight customers with pioneering solutions to challenging problems, we want to talk to you.