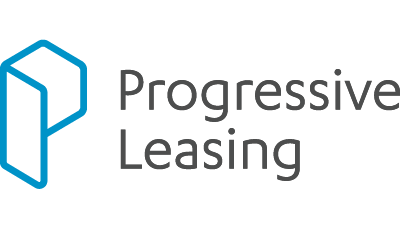 HR Automation Developer
Progressive Leasing is searching for a Service Now Developer (HR Automation) who is ready to be an instrumental player in driving HR technology to new heights; establishing cutting-edge enhancements to the employee experience through various systems. This position will be a critical member of our ITSM Team, so if you've been searching for a tailormade position that will highlight your unique mash-up of tech skills and HR knowledge – we'd love to hear from you!
We're looking for someone who is confident that they can take the most complex business challenges and systematically configure them into a comprehensive, yet simple and user-friendly interface.
What You'll Do:
Develop and support the Employee Service Center within ServiceNow, owning the HR Service Delivery application
Support with the development and testing of new features using various HR related systems, including but not limited to; ADP, SilkRoad, StandOut, iCIMS, etc.
Seek improvements to existing systems, suggesting enhancements and streamlining functionality
Streamline and simplify the digital/online employee experience for various HR applications and systems
Collaborate with internal teams and external partners on various projects; providing support, application development and standardization
Experience:
3 + years of ServiceNow development experience
Familiarity with the HR Service Management Module
3+ years of implementation and strong working knowledge of HR related systems (such as Payroll, Applicant Tracking Systems, Performance Management tools, etc.)
In-depth understanding of various HR Functions
2+ years' experience with all phases of the technology implementation life-cycle (designing, developing, going live, testing).
Strong software integration experience
Currently working in a tech-centric, fast-paced environment with multiple deadlines
Proven ability to work successfully on projects that have high-level exposure, which may require presentation/public speaking skills
Excellent organizational and communication skills are required (oral and written, including communicating effectively with others)
Ability to learn and support new technologies and train others
Bachelor's degree in Computer Science, MIS, Engineering or equivalent experience
To make the cut – you must be; energetic, highly motivated, self-starter, detail oriented, adaptable, resourceful, solution focused