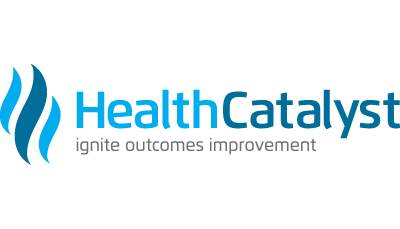 Software Engineer, Sr. - Care Management
Work on a team of smart, experienced software engineers solving one of our generation's most important problems, using cutting edge tools and modern technologies. This position will provide you the opportunity to work in a dynamic environment creating new and exciting applications that support Health Catalyst's Care Management Suite of applications. The Care Management Suite of applications is a comprehensive suite used to support healthcare organizations in providing care management services to their patients.
All work is done in a team setting with a focus on team accountability and success. You will provide feedback to colleagues through code reviews and pair programming where high standards, passion and the drive to deliver exceptional products are second nature. Collaboration, mentoring and helping others are just part of who you are.