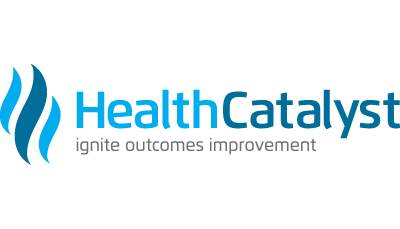 Inside Sales/Opportunity Development Representative
Account Discovery
Researches accounts and identifies key contacts and stakeholders
Acquires contact data from a variety of sources and cross references with internal marketing data for additional insights.
Territory Management/Strategy
Follow up with all inbound leads generated through the website or other channels
Manage outreach of all leads that are showing interest through our marketing efforts by creating cadences in SalesLoft.
Develops leads to create opportunity development, coordinating second level meetings/calls for Sales VPs and Solution Consultant team
Generates prospective customers through cold calling, as needed, to assist with lead generation and campaign management
Cross-Functional Team Coordination
Follows up on campaigns and provides detailed feedback on the success of each campaign to our Marketing Managers
Participates on Regional Sales Team calls/meetings
Attends and captures lead information at events, conferences, seminars etc and manage follow-up, as requested
Reporting
Records and documents all calls, emails, meetings, and activities in SFDC and SalesLoft
Reports on daily, weekly and monthly results, as needed, both qualitative and quantitative.