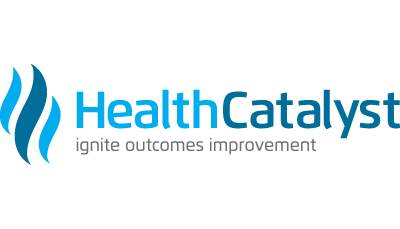 Software Engineer - Data Governance/Exploration
The Health Catalyst Data Operating System is a major evolution of our Enterprise Data Warehouse. DOS enables hospitals to process both real-time and batch data, integrate AI and SQL, and create, find and reuse healthcare content like populations, measures, value sets etc.
This role will be part of a brand-new team in DOS focusing on architecting and building Terminology micro-services that enable customers to define, find and use Terminology assets like value sets, groupers etc. Previous experience in a healthcare-related organization is desired but not essential.