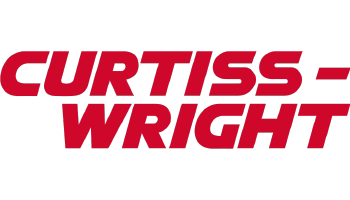 Senior Applications Engineer
Our Salt Lake City, UT site is part of our Defense Solutions division, and more specifically the System Solutions group. This group is comprised of the following business units: Parvus, VDS, Data Solutions and Integrated Systems. Together these business units develop a range of aerospace and defense systems including networking systems, mission computers, video management systems, data recording and storage systems as well as 3U VPX solutions + SMS-684, HPEC + Core SCC solutions, and avionics. The Parvus business unit focuses on Mission computing and networking technologies, (all products) branded with the prefix Dura on the Defense Solutions website.
For more information visit https://www.curtisswrightds.com/company/locations-salt-lake-city.html At Curtiss-Wright, you have the opportunity to transform the way our customers do business, as well as transform your career. Our entrepreneurial environment provides our employees with excellent experiences that enable them to develop their skills through stretch assignments and the opportunity to work with the best talent in the industry. At Curtiss-Wright, you will have the opportunity to contribute from day one. And... that's just the beginning of how we help you transform your tomorrow.