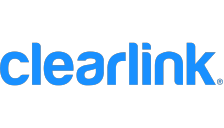 Software Engineer
Are you interested in the inner workings of online data collection and relevant ad placement?
Have you ever felt compelled to create technologies that deliver better marketing messages? Think the whole concept of "digital marketing" is ripe for disruption? Then you might be just who we're looking for.
Our team is growing, and we're in search of a software engineer to join us as we lead the charge building next-generation tech stacks, applications, products, and microservices. And if you can think of something we haven't yet, that's a bonus.