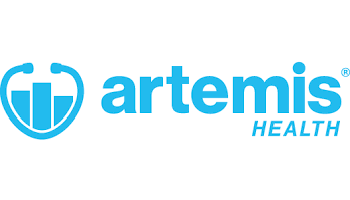 Director of FP&A - Revenue/Billings/SaaS
Artemis Health is a rapidly growing venture-backed company with tons of opportunity for growth, great salaries, and stock incentives. We are looking for a Director of Financial Planning & Analysis (FP&A) who will support finance and leadership teams by building financial models, reporting and planning processes, and strategic business analysis that will help drive Artemis in its mission. We are looking for someone with outstanding planning and modeling skills, with sharp business acumen, and a willingness to dig in as part of a team.
Our Director, Financial Planning & Analysis will work to develop, manage, and refine the design of our financial model, reporting and other related processes. This position will need to be comfortable working with executives across multiple business functions (such as Finance, Accounting, Sales, Marketing, Product and Engineering) to identify, define, scope, solve, and implement scale-able processes to help meet the business' growing demands. The role requires an execution-focused candidate who can quickly become familiar with our SaaS business and associated metrics and is able to support meaningful business decisions through in-depth analysis coupled with sound business judgment.