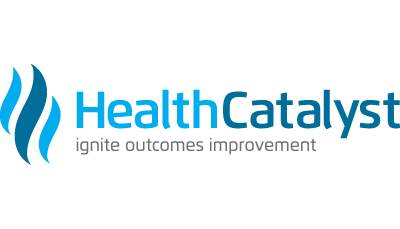 Software Engineer
Who we are looking for...
You are a "T-shaped" developer with deep expertise in backend services and broad expertise in many other technologies.
You have a passion for continuous learning, excellence and innovation.
You have a systems-focused approach to building and maintaining software.
You connect the dots between the business need to the software features you create.
You have a track record of being analytical, methodical and quality driven.
You make the teams you work on better by mentoring others, by constructively reviewing Pull Requests, testing software, and taking support rotations.
You are eager to improve your Software Development practices in a culture that values software as a craft, collaboration and DevOps principles.
You are passionate about making the world a better place by building great software.