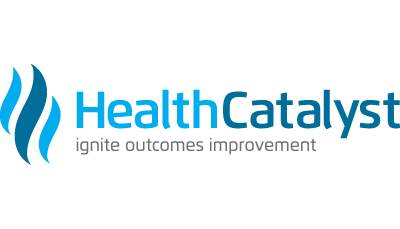 Data Engineer, Sr. (CORUS)
The Data Engineer will help develop and support all facets of the Health Catalyst Activity Based Costing Solution aka. CORUS. The Data Engineer will be engaged in the development and support of the transactional database for the UI, as well as the processing and analytical components of the CORUS Engine. The Data Engineer will contribute to, and participate in, the full development workflow from the design phase through releases to clients. The Data Engineer will work closely with our Software Engineers as well as our team of Clinical and Financial consultants that help our clients achieve meaningful results through successful implementations of our products.
We are seeking candidates with broad and relevant experience with multiple data modeling and analytical toolsets and who are also eager to learn and grow their career in data engineering and healthcare informatics. We are looking for a candidate who can learn fast to solve problems using a pragmatic approach, innovative mentality, good judgement and teamwork.