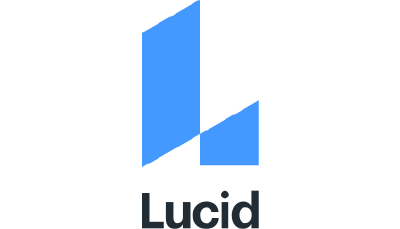 IT Helpdesk Technician
This is an entry level position for someone interested in starting an IT career. There will be ongoing opportunities for knowledge and skill acquisition. You will be expected to grow in these areas as you perform your duties.
As part of a fast growing tech company, you will be helping scale Lucid's rapid employment growth. You will help day to day operations run smoothly for all Lucid employees and help promote & maintain one of our company's core values of "teamwork over ego."
We are looking for someone passionate about helping others quickly and effectively. What you do will have a significant impact on the success of the company.
Our mission is to help teams see and build the future. And we hold true to our core values of: (1) Innovation in everything we do; (2) Passion & excellence in every area; (3) Providing individual empowerment, initiative and ownership; and (4) Teamwork over ego.