Adobe Unveils Plans for U.S. Site Growth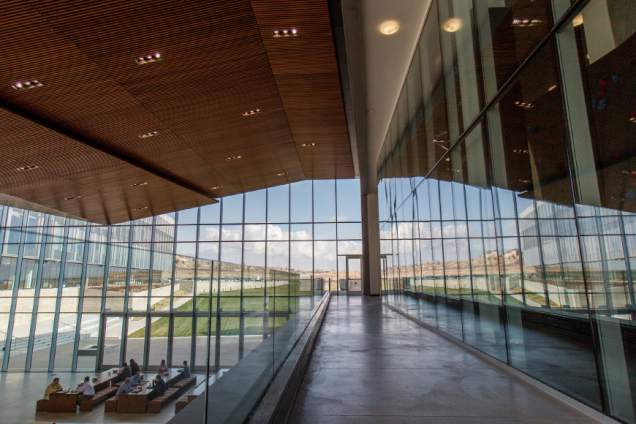 Adobe is growing. Over the past two years, our global employee base has grown by more than 30%. This growth includes our successful transformation to a cloud-based business, our expansion to lead the digital marketing category, and several acquisitions including advertising technology leader TubeMogul.
To position Adobe for even greater success and growth in the future, today we unveiled our plans to expand our California and Utah facilities. This is a major investment in our U.S. presence and will add capacity for approximately 5,000 employees. Through construction of the new buildings, Adobe will also be able to increase the percentage of our employees in LEED/Green-certified buildings, which currently stands at 78%.
Adobe