HealthEquity's Ashley Dreier Honored By The Women Tech Council For Technology Leadership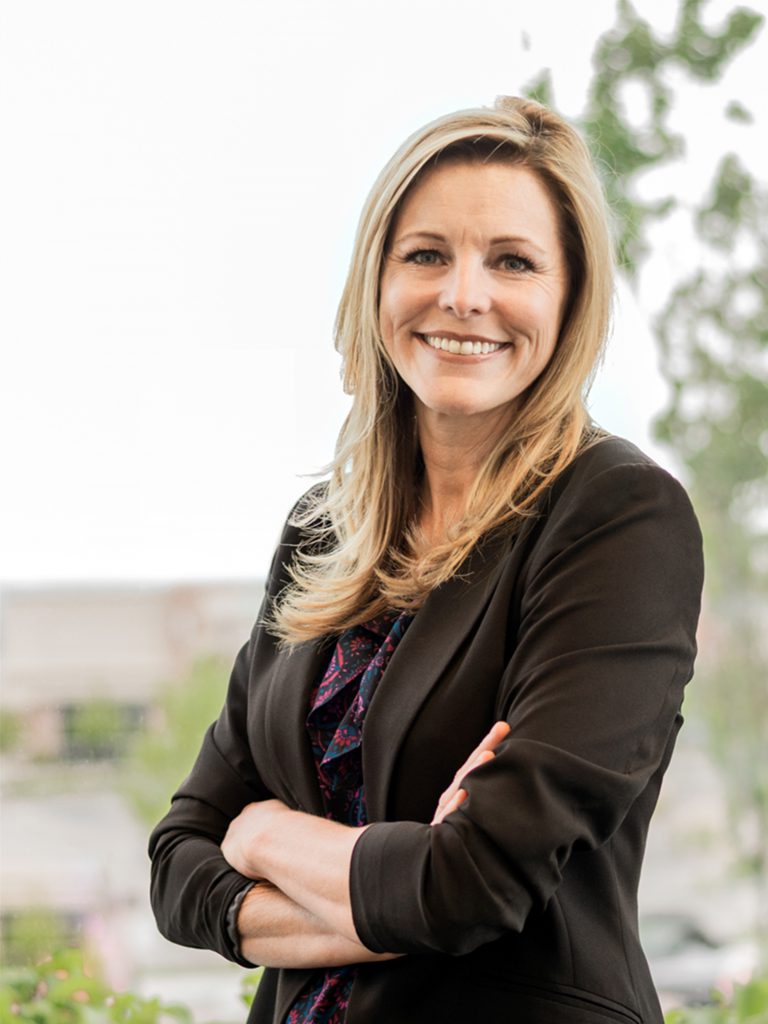 DRAPER, Utah, Nov. 01, 2017 (GLOBE NEWSWIRE) — HealthEquity, Inc. (NASDAQ:HQY), a leading health savings account (HSA) provider, is pleased to announce that its Chief Information and Technology Officer (CTO), Ashley Dreier, received the Technology Leadership Award by the Women Tech Council (WTC), a national organization focused on the economic impact of women in driving high growth for the technology sector.
WTC's Women Tech awards recognizes women for their accomplishments in driving innovation, leading technology companies and building the technology economy. In the 10-year history of the program, 190 women in technology and 26 university students have been recognized. Their work has also inspired the future generation through the hundreds of high school and university students invited to attend the awards every year to see firsthand the opportunity and impact of being a woman in technology.