Influence Podcast – Women Tech Council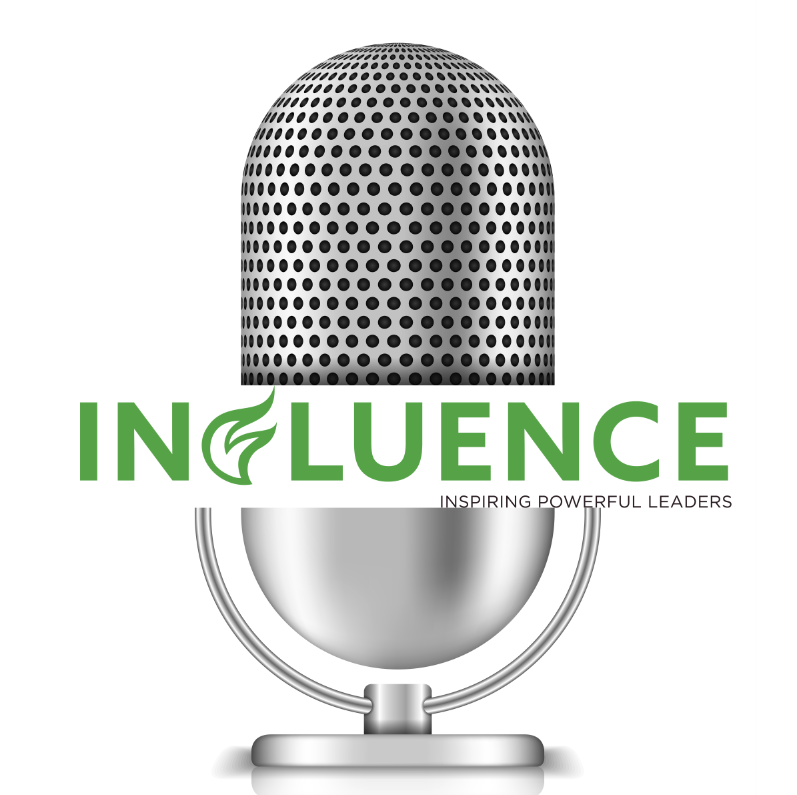 In this Influence Podcast interview, we know you will sense the extraordinary determination and talent of Cydni Tetro and Sara Jones, two successful entrepreneurs who, in their "spare time" co-founded the Women Tech Council nine years ago, a scrappy not-for-profit that now has more than 10,000 members!
With a degree in computer science and an MBA, both from BYU, Cydni is a successful technologist and marketing guru who has built a career with some of the world's largest brands like Disney, Microsoft, Marvel, Star Wars, Facebook, MLB, MLS, Warner Brothers, Dreamworks, Target, Walmart, and Toys R Us. She is the founder and CEO of 3DplusMe, a 3D printing software platform, that was recently acquired by WhiteClouds and is an Operating Partner at Mercato Partners, a leading growth equity firm. Recognized as a respected patent attorney and shareholder at Workman Nydegger for almost ten years, Sara went on to become the Vice President of Strategic Development at Patent Law Works, before becoming the CEO of ApplicantPro, an HR SaaS company providing recruiting tools to over 3,000 clients, where she led the company to profitability and a high valuation. Sara graduated cum laude from Brigham Young University law school and holds a B.S. in chemical engineering, with honors, from the University of Utah. Cydni Tetro and Sara Jones have already had a long-lasting influence on so many women (and men) in our growing ecosystem. Perhaps more than anything else, they continue to show others how to have fun while doing hard things that make a big difference.
By Tom Lund, Influence Podcast