RizePoint in 2018 Shatter List for Actively Working to Break Technology's Glass Ceiling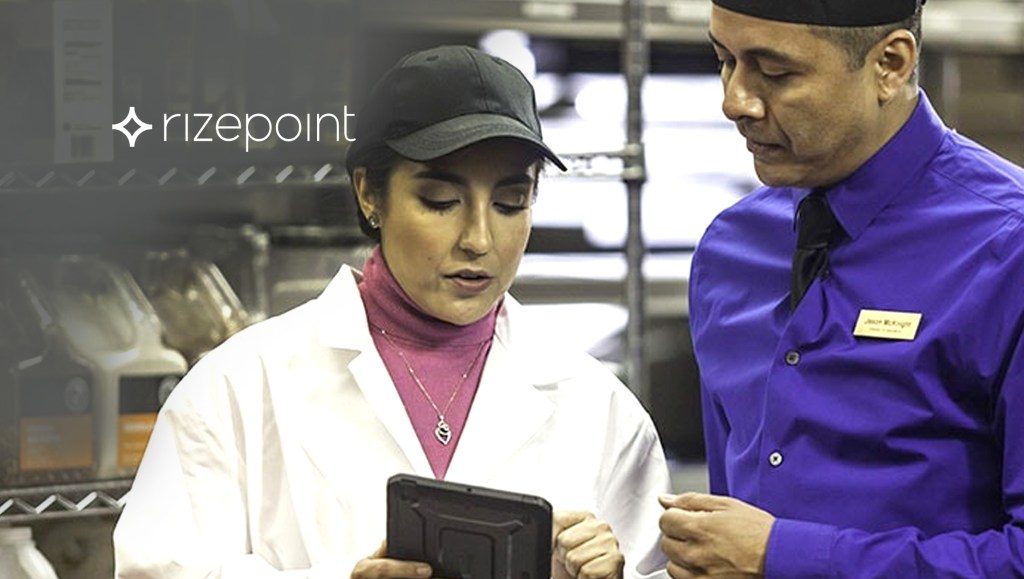 RizePoint, the leader in quality experience management software, announced that it has been recognized in the Women Tech Council's 2018 Shatter List for its measures to help break technology's glass ceiling. RizePoint was among 44 companies recognized based on the successful implementation of measures that create inclusive cultures where women can contribute and succeed.
"We are proud that RizePoint has been recognized on the first Shatter List. One of our fundamental company values is Empower. We are passionately committed to empowering our team – which led us to sign the Equal Pay Pledge, become a founding member of the ParityPledge, mentor at WTC's SheTech, and create the first-of-its-kind STEM scholarship program in Utah. Our commitment to gender and pay parity endures, and we thank Women Tech Council for this honor," said Michelle Suzuki, RizePoint Chief Marketing Officer.