Two Pluralsight Leaders Named Winners at Women Tech Awards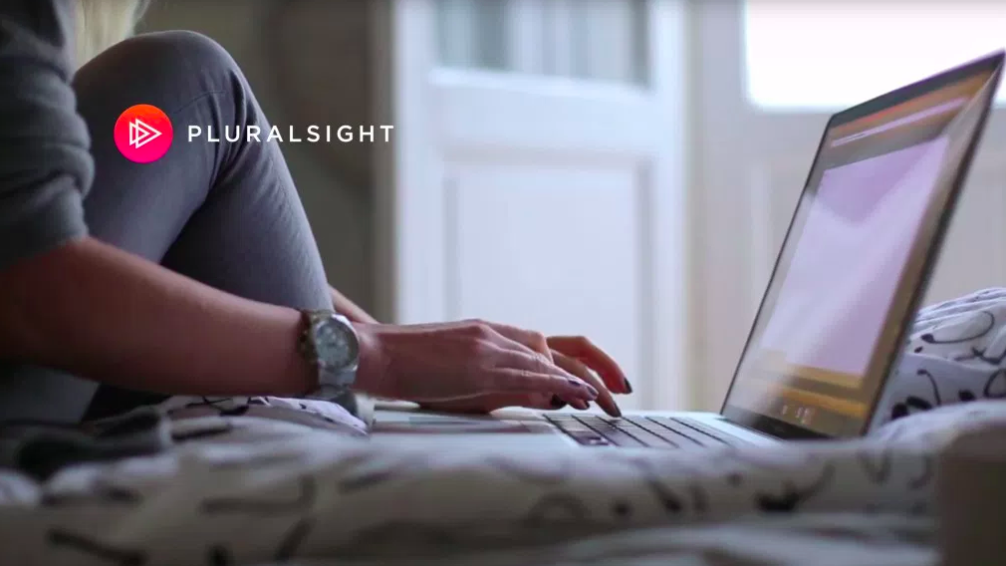 Pluralsight, the enterprise technology learning platform, announced that the Women Tech Council named two Pluralsight leaders as winners in the tenth annual Women Tech Awards, a prestigious honor recognizing technology-focused women. Vice President of product Mariah Hay and head of social impact Lindsey Kneuven were recognized as two of Utah's most powerful technology leaders at a luncheon held on Friday, October 27th, at Salt Lake City's Grand America Hotel.
Each year, the Women Tech Council recognizes Utah's finest women who are driving innovation, impacting companies, creating new technologies and inspiring the technology community. During the 10th annual Women in Tech Awards, seven women were recognized for forging new paths in technology.
"We are proud to have two of our deserving leaders earn this recognition," said Aaron Skonnard, co-founder and CEO of Pluralsight. "Mariah and Lindsey have cemented their careers in improving the lives of others. Their professional and personal contributions are invaluable to both the success of our company and our community."