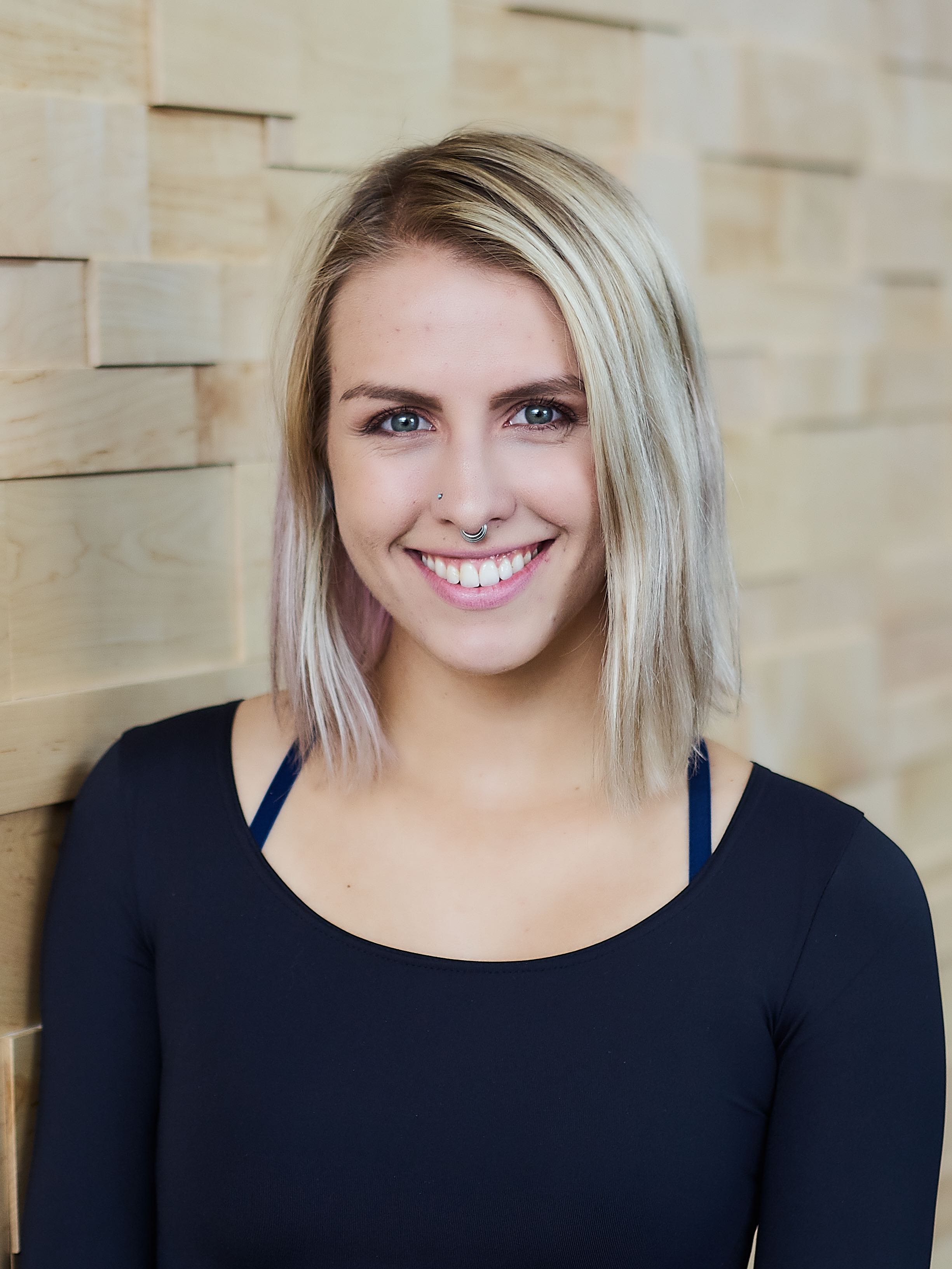 Product Engineering Leader, Qualtrics
Kira Booth is a Product Engineering leader at Qualtrics where she specializes in text and data analysis. Her products helped to increase the quality of research and analysis on over 1.3 million research projects in the first half of 2017 alone. Upon graduation, Kira dove into her career at Qualtrics and immediately added impact. Within her first year at Qualtrics she drove organizational changes around operations to improve product stability and responsiveness to problems. Kira earned several promotions at Qualtrics, and just three years after graduation, Kira now leads and manages three engineering teams at Qualtrics. Her teams' products are continually changing the way customers can combine, access, and clean their data in the more than two billion surveys collected on the Qualtrics platform.
A homegrown Utahn, Kira graduated from the University of Utah with a Bachelor's in Computer Science in 2014, with an emphasis in Entertainment Arts Engineering. Instead of making video games, however, she has discovered an unexpected passion for improving operational processes in software development: automating alerts for customer-facing issues, engaging her teams to review learnings from each sprint to improve the software development lifecycle, and continually driving quality by pursuing the tough and sometimes unlikely questions to uncover underlying issues. In her spare time, Kira likes to balance it all out with cooking and yoga with her pup.
Learn more about our 2017 finalists
2017 Student Pathways Finalists
Wednesday, October 24, 2017